McManus Insurance & Financial, LLC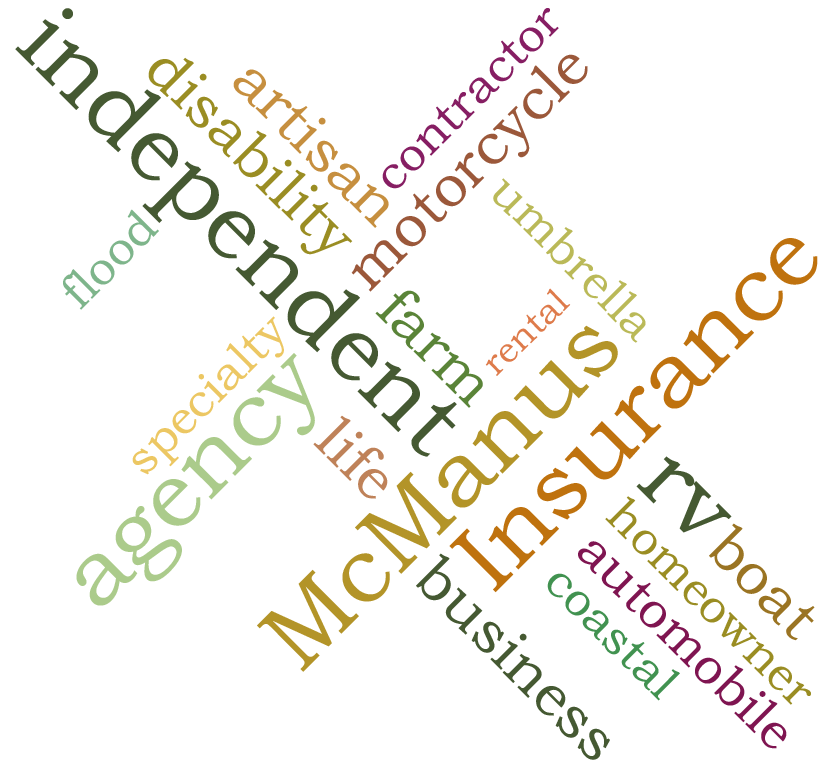 McManus Insurance & Financial is an independent insurance agency licensed in Maryland and surrounding states. We offer a wide variety of business, personal, contractor, artisan, condo, waterfront and other hard to find insurance products and policies, including:
Artisan Insurance
Automobile Insurance
Boat & RV Insurance
Classic Car & Truck Insurance
Motorcycle Insurance
Business Insurance
Coastal Property
Disability Insurance
Farm Insurance
Antique Tractor Insurance
Flood Insurance
Pet Insurance
Construction Trades
Travel Insurance
Homeowner Insurance
Second Homes
Condominiums
Gun Insurance
Jewelry Insurance
Golf Carts, Scooters
Travel Trailers
Vintage Motorcycle Insurance
Military & Historic Vehicles
Life Insurance
Specialty Insurance
Rental Insurance
Umbrella Policies
Surety Bonds
Annuities and more...
Call 410-308-3699 today to get your FREE, No Obligation, Insurance Quote
How Does Your Current Policy Compare?
Use these links to request a FREE quote, buy renter's insurance online, and compare your current insurance policy & prices:
Give us a call at 410-308-3699 to schedule a consultation or ask about other, often difficult to find, specialty insurance products and services that we offer.
McManus Insurance is Working For You...
Our local independent insurance agents work directly for you, not a large insurance company thousands of miles away. We will help you analyze your insurance needs and find the most cost effective products and policies from the many insurance companies we represent.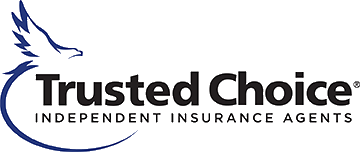 Saving You Time & Money...
As a multi-lines agency we provide you with the convenience of dealing with one organization for many products. When your needs change, you will be able to call one agency to restructure your policies, quickly and conveniently adapting to new circumstances during different stages of your life.